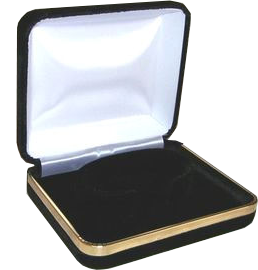 The Watchbox is an Object with the power to prevent things from decaying. It was used with the Key and the Comb to preserve the 'ghost' of Arlene Conroy. It was in the possession of the Order until it was stolen for Joe Miller by Martin Ruber, along with the Deck of Cards. It was the first object obtained by The Order and thought to be the source of their founding beliefs.
Ad blocker interference detected!
Wikia is a free-to-use site that makes money from advertising. We have a modified experience for viewers using ad blockers

Wikia is not accessible if you've made further modifications. Remove the custom ad blocker rule(s) and the page will load as expected.